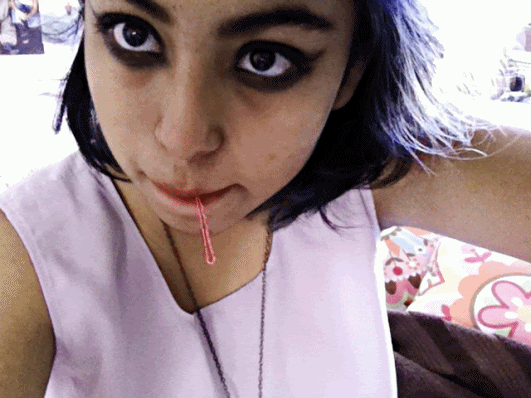 Estoy bien aburrida y pues me puse a maquillarme, no salio nada interesante pero me gusto mucho este.
Ahora estoy empezando a leer el laberinto de la soledad de Octavio Paz, y aunque tarde en reconocer que no iba a ser una novela, me esta empezando a gustar.
Doing some makeup cause i'm bored
I've been reading Octavio Paz's Labyrinth of Solitude, and is really good book if you can and want to read some Latin american literature, you should start with this or maybe Garcia Maquez.
"Man is the only being who knows he is alone
"