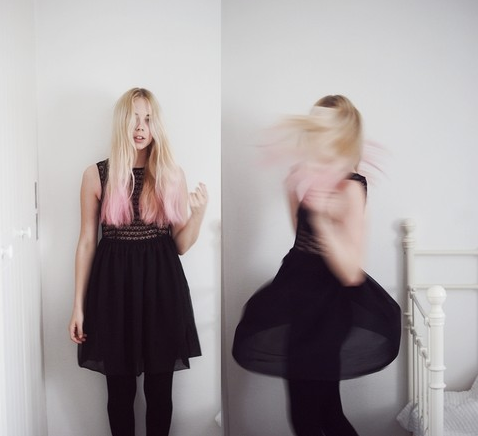 Lovisa, ella de mi ciudad soñada Estocolmo Suecia, su blog es como un pequeño diario donde puedes ver su dia a dia. Es muy buena captando pequeños momentos interesantes y haciendolos fotografias. su estilo es tan femenino y unico. Me enamore profundamente de su blog (para ver mas fotos y conocer su blog solo haz click en la foto con el link).
Espero que todos hallan tenido un muy lindo San Valentin.
She is Lovisa, from Stockholm the city of fashion and inspiration, well.. as I see it,
her blog is a big blur of sweetness and great photography. She's one of my favorite bloggers at the moment hope you can check out his blog (just press in the picture with the link) plus she got this amazing style.
Hope you all had a really nice Vday.