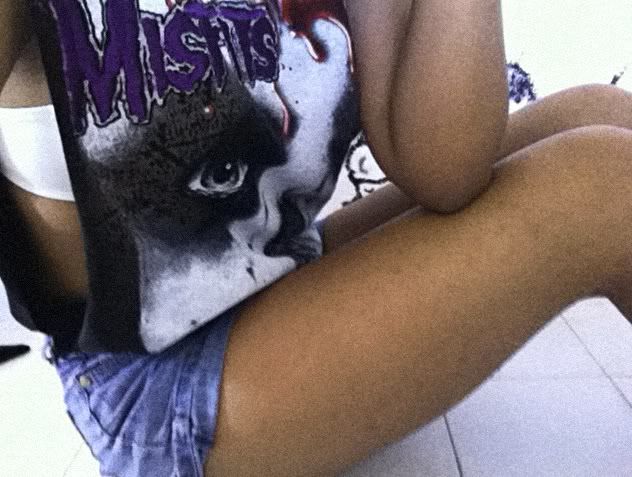 My ripped misfits T-shirt,
looks kinda slutty but is good cause i'm dying in here, we reach 40° last week.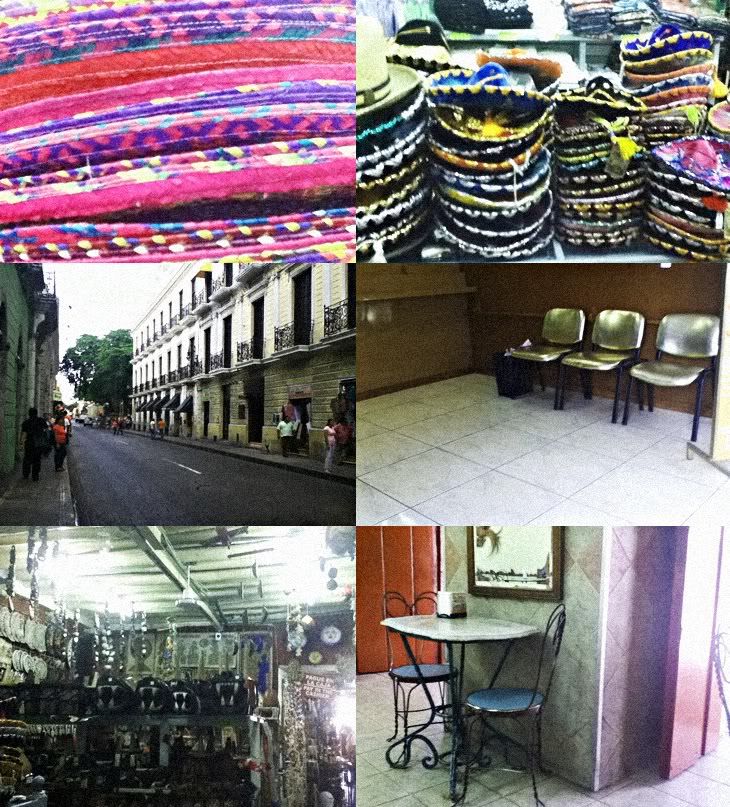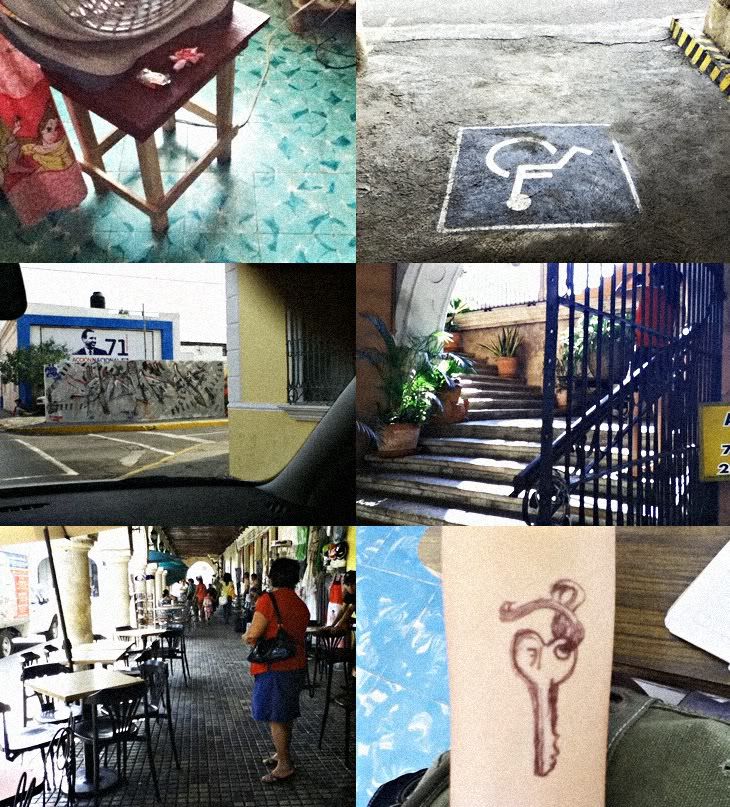 Pictures of downtown.. I've been doing pretty much nothing and I forgot about my blog so i apologize and stuff.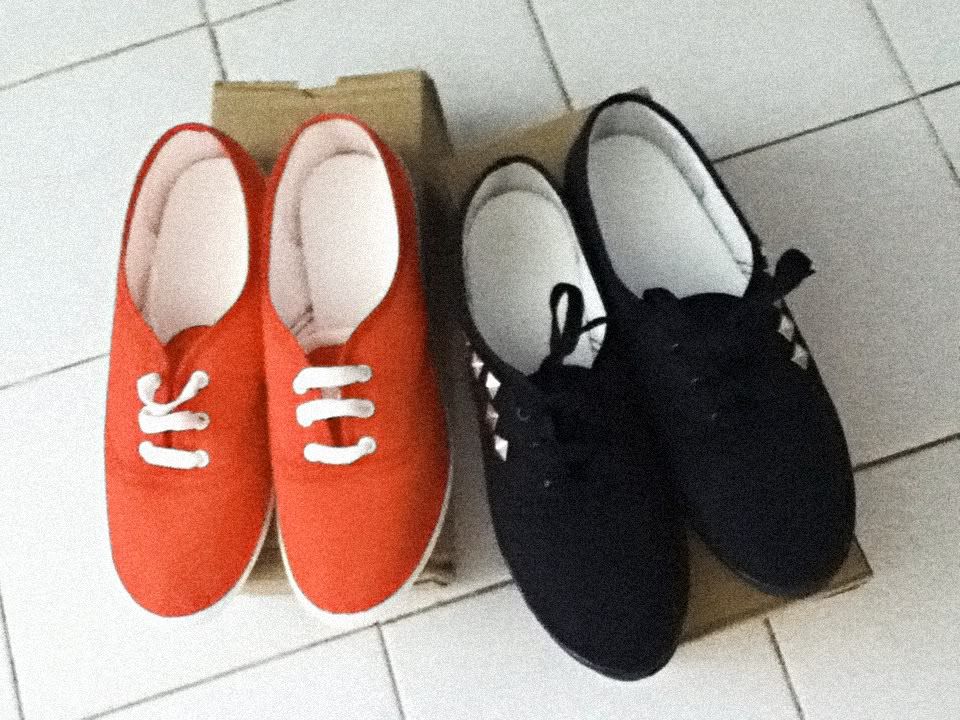 and these are my new sneakers, I studded the black ones, and i also did these shorts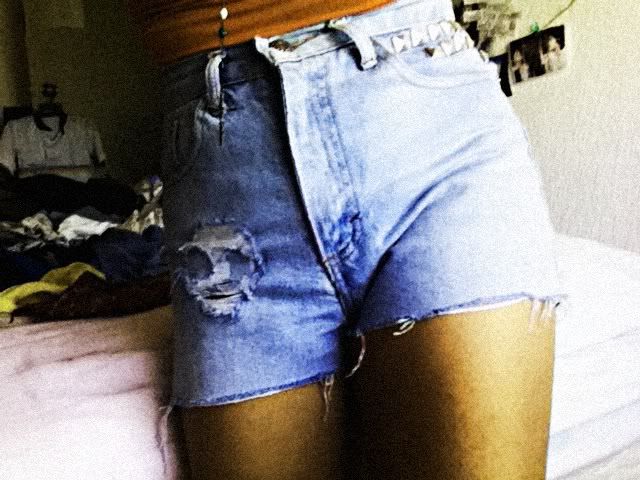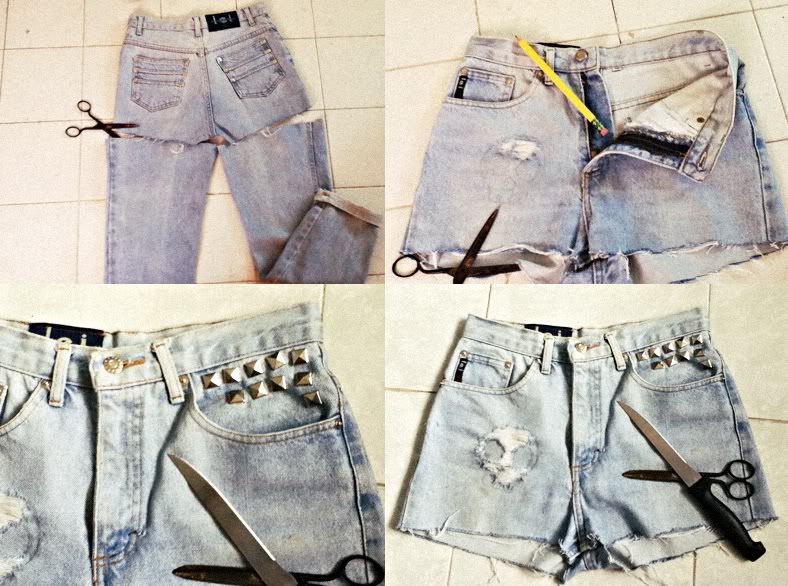 So easy, you should try it.
Sorry for the bad quality, i'm trying to get a new camera.